Blog
Details

Hits: 159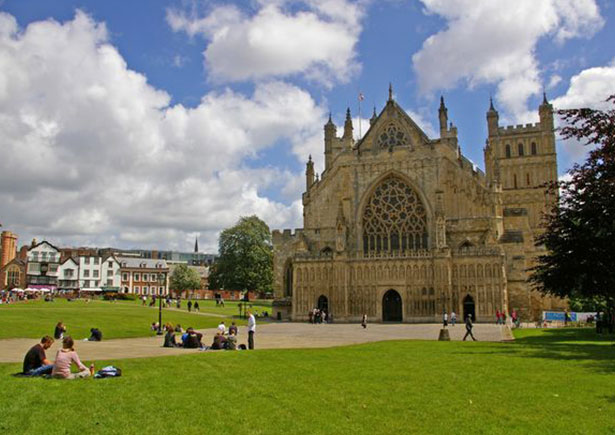 Exeter named UK's second cleanest and proudest city
It comes as part of a new study which revealed it took care of its neighbourhood
Exeter has been named as one of the proudest and cleanest cities in the UK.
A new study carried out by Buildworld considered a number of factors including interest in recycling, best parks and green spaces, tidiness, and cleanest.
Exeter bagged itself two second places with a score of 79.17 for how clean it was - only being beaten by Durham who scored 87.5.
It was also dubbed the second proudest city with a score of 6.81, behind Preston with 6.98.
Exeter City council also received First place for spending on environmental and regulatory services
The study revealed that the council spend 31.9% of funding on environmental services to improve the area.
As Devon's capital, Exeter is a vibrant city with an array of historic architecture. Located on the River Exe in southwest England, it is home to the Exeter City Walls, Exeter Cathedral, Exeter Castle, the Princesshay shopping centre and a plethora of shops, restaurants, museums, art galleries and other amenities.
Exeter has been named as one of the proudest and cleanest cities in the UK.
A new study carried out by Buildworld considered a number of factors including interest in recycling, best parks and green spaces, tidiness, and cleanest.
Also for its prestigious educational institutions.
Details

Hits: 238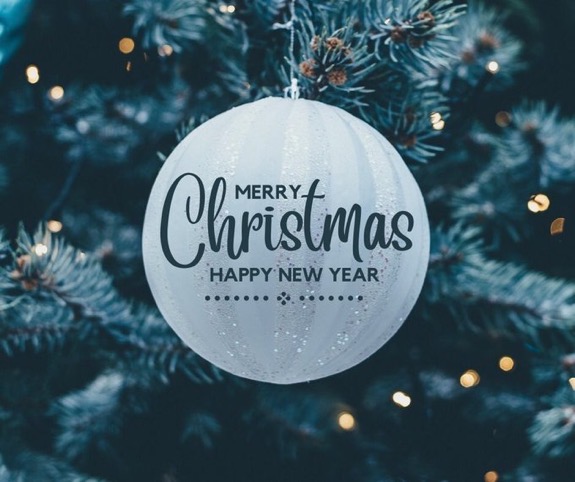 The office will be closed for Christmas from tomorrow 1 pm Thursday, 23rd December 2021 to 9.00am on Tuesday 4th January 2022 As always, an emergency telephone number can be accessed on our answering system. WE WISH YOU ALL A VERY MERRY CHRISTMAS AND A HAPPY AND HEALTHY NEW YEAR
Details

Hits: 230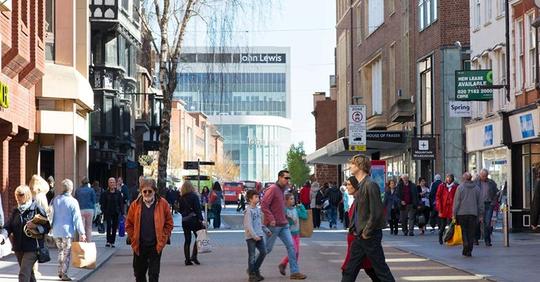 Exeter is predicted to have one of the fastest growing economies in the country next year, according to a new report.
The new UK Powerhouse report says Exeter will move into the top 10 cities for GVA growth in 2022. (Gross value added (GVA) is the measure of the value of goods and services produced in an area, industry or sector of an economy)
The report predicts Exeter will see growth in jobs and economic output next year.
UK Powerhouse reckon that Exeter will be the South West's leading city next year with economic output increasing and the number of jobs growing.
The report says Exeter is expected to see output remain steady, at a predicted 3% by the end of 2022, maintaining the city's 8th place spot out of 50 British cities surveyed.
Exeter is also predicted to see a significant improvement in jobs with 1.9% year-on-year growth, lifting the city from 22nd place in 2021 to 12th by the end of 2022.
Exeter's growth to a GVA of £5.5bn will see Devon's capital as the leading city in the South West, ahead of Bristol and Plymouth.  
The report is produced by legal and financial services firm Irwin Mitchell and the Centre for Economics & Business Research (Cebr), and highlights the value of innovation to the success of businesses in the South West.
A key area of growth is set to be innovation and UK Powerhouse shows the South West has the largest share of businesses involved in innovation, at 41%.
This equates to 9,900 businesses actively innovating in the region, with improving the quality of goods or services the key factor driving the change.
Details

Hits: 208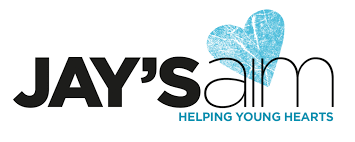 We again this year have chosen to donate to an amazing charity instead of sending out Christmas cards.
We have chosen Jays Aim and we have donated £250 towards this fantastic charity .
Kindly see more details below on what amazing work and support they do
Wishing you all a Happy and Healthy Christmas and a wonderful New Year
https://buff.ly/3wCl30u
Details

Hits: 251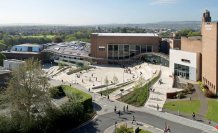 Exeter ranked amongst world's most prestigious universities in latest global league table
The University of Exeter has been recognised as one of the world's top 200 most prestigious universities in an influential league table. 
Exeter has been ranked in the 151-175 category of the latest Times Higher Education World Reputation Rankings 2022, released on October 27th. 
The Times Higher Education rankings are based on the world's largest invitation-only opinion survey of senior, published academics. It asks academics to name the universities they believe are the best for research and teaching in their field, based on their own experience. The latest survey to compile the rankings consisted of  150,000 votes from 10,963 experienced, published academics, providing their views on excellence in higher education research and teaching around the world.  
Results are weighted using UNESCO data to reflect the global distribution of scholars to ensure consistency across response rates, with 19 countries represented in the rankings. 
This is the latest success for the University of Exeter in global league rankings. Earlier this year, it ranked 143rd in the world in the latest Times Higher Education World University Rankings, and also broke into the top 150 in the QS World University Rankings for the first time, securing 149th position. 
The Academic Ranking of World Universities (ARWU) saw the University retain its place amongst the top 200 ranked global institutions, while Exeter also ranked 31st internationally in the CWTS Leiden Rankings, which offers key insights into the scientific performance of the major universities worldwide.  
Date: 27 October 2021
Archived blog posts