Blog
Details

Hits: 3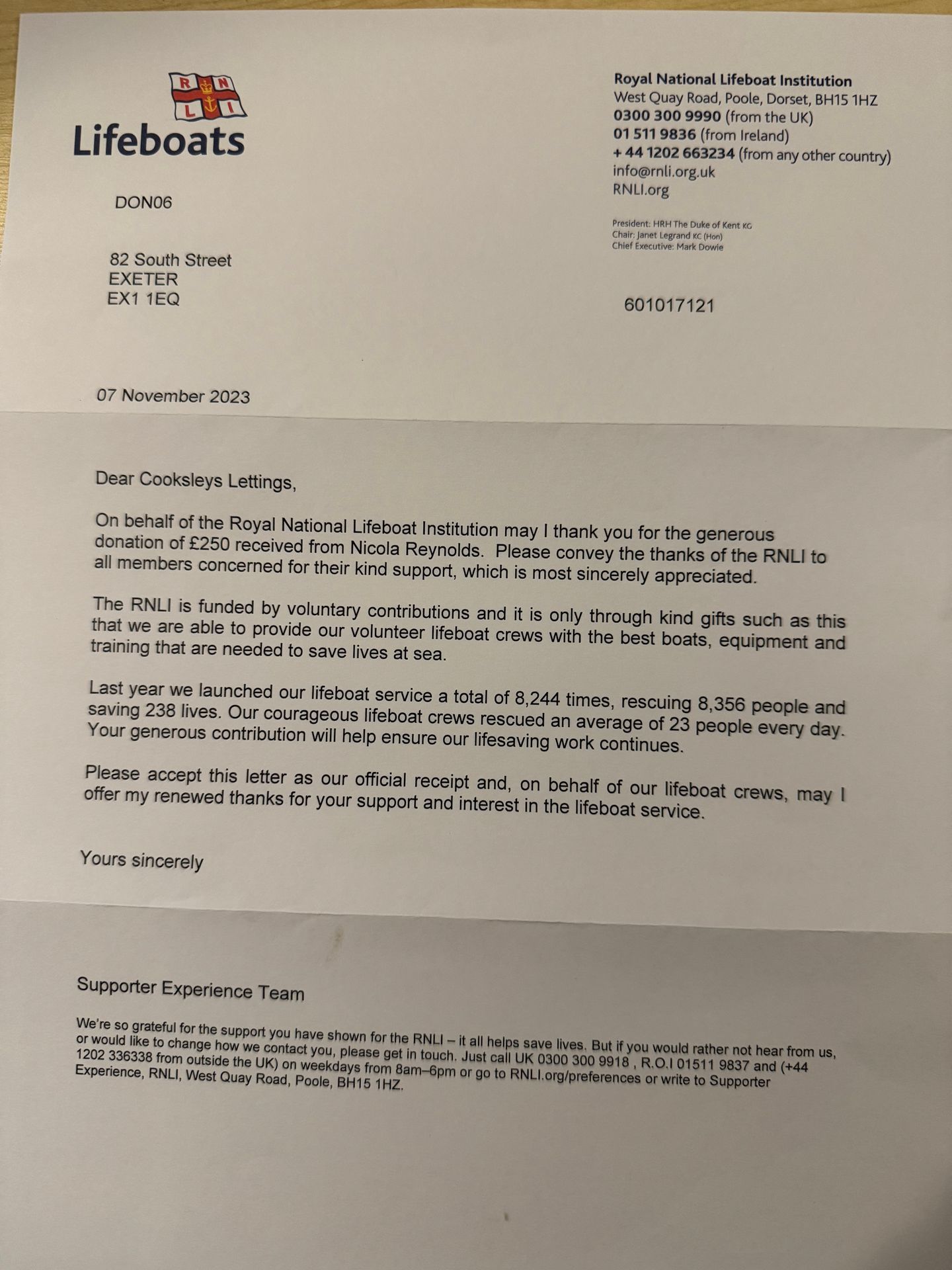 We again this year have chosen to donate to an amazing charity instead of sending out Christmas cards .
We have donated £250 to The RNLI .
Wishing you all a Happy and Healthy Christmas and New Year
Details

Hits: 75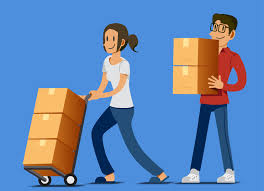 1. Check out your monthly rent budget and make sure all your future housemates agree on one.
Understand that your other housemates might not have the same access to funds as you do every month. So, you need to agree on a price together which you can all realistically afford.
2. Choose your housemates wisely.
Even if they are your best friends, it is difficult living in such close proximity to others. It can be the best thing, but also the worst if you fall out. Make sure you are comfortable with those you choose, and remember a lot can change between the time you agree to move into a house and the day you move in.
3. Get out and have a look at some houses.
The only way you are going to find somewhere to live next year is by going out and looking. That means not putting it off until a few weeks before! Try and book several viewings in one day so that you can compare houses easily and so that more likely to find one.
4. Think about location of your house.
How far is the house from uni? Is it walkable? Is the walk uphill? Will you have to walk up it with two full bags of shopping? How far is it from the centre of town? Will you be able to walk to and from evenings out? The answers to these questions may determine how enjoyable your uni experience will be, so make sure you think about the house's location before you sign a contract.
5. Avoid places with damp and dirt.
Nobody wants to live in a house like a squat. So, make sure when you look around you watch out for areas of mould and dirt. As well as this being unpleasant, it may determine whether you get your deposit back when you move out. If they can blame you for it getting worse or for not ventilating the room properly, they may keep your deposit.
6. Make sure the water, heating and electricity is all working fine.
When you are looking around ask the agent, that's what they are there for. Also, make sure you turn on all the lights, flush the toilets and turn on the showers. This can stop you getting caught out after you move in.
7. Are bills included in your monthly rent? What other payments will you have to make?
If you can get a house that only requires one payment a month instead of 5, you are less likely to be stressed and will be able to keep a better track of your money. The agency will only charge you a set amount for each monthly use of electricity, water and heating. The means you won't have any surprises from excessive bills which you won't be able to pay.
8. What appliances and furnishings will be included?
Ask the agent what furnishings and appliances are included with your tenancy. Make sure you have a desk and chair to sit and do your work, a wardrobe to hang your clothes in, and sufficient kitchen appliances to cook food with.
9. Talk to the current tenants about their experience.
If the tenants are in the house while you are looking around, make sure you have a chance to talk to them about their experience of living in the house. The agency might not be completely truthful with what they tell you. You will get a much more realistic picture from the current residents.
10. Are the neighbours nice? Are you going to be disturbing them with noise?
Are you the type to be partying until the early hours of the morning? If so, you are better off living in a more student heavy area of town, rather than next door to a young family. This will stop any tension and issues between you and your neighbours.
11. Could you imagine yourself living there?
Think about what it would look like with all of your things in it. Can you picture your stuff in the house? In your room? If not, it's probably not the right house for you.
12. Don't just choose the first house you look at.
You have plenty of time to look. Whether you look at one or twenty, you will find the right house for you. Don't just rush into signing a contract for a house that isn't right just because you are desperate to find somewhere to live.
13. Choose a house that is with a good agency.
Are they easy to get in contact with? Are they reliable? What experiences have others had with them? If you need help or have an issue, you need to be able to get hold of the letting agents. If they aren't helpful, you are likely to have a stressful experience.
14. Read the contract and other information thoroughly, maybe even ask an adult to look through it.
Make sure you are aware of the terms and conditions that you have to abide by. You don't want to have an issue with breaking the contract if you haven't read the contract.
15. Make sure you have a reliable guarantor.
When taking on a tenancy, you are required to have a guarantor – someone to pick up the bill if you are unable to pay for whatever reason. If you are unable to give the details of a family member or close friend
Details

Hits: 96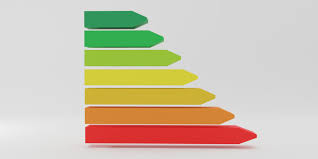 Rishi Sunak has made a speech rowing back on several key green policies that were to cost landlords thousands but that were part of his key Net Zero pledges.
Announcing a 'new approach' to one of the biggest challenges faced by the UK – climate change – saying "we must reduce our emissions" and that politicians need to "look people in the eye and explain what's really involved".
He said this includes being honest about the real-life implications of previous measures to reduce carbon emissions including banning gas boilers even though many propertIes are not suitable for a heat pump and mandatory EPC Band C upgrades in just a few years' time.
Sunak also said that although many people, despite wanting to do their bit to reduce carbon emissions, should not have measures forced on them by politicians, especIally "those who are already struggling to make ends meet".
He said without a national debate on carbon emissions reduction, the backing of the people for change would be lost, saying a more pragmatic approach is needed despite the need for 'hard choices' and a commitment to meet the UK's existing Net Zero ambitions.
This includes giving property owners 'far more time to move to heat pumps' and 'not forcing anyone to rip out existing gas boilers' and only requiring property including landLords to replace them with heat pumps once they have worn out and even then not until 2035. An existing boiler upgrade scheme will be raised by 50% to £7,500.
Sunak also referenced minimum EPC levels for properties, mentioning that the huge costs of upgrading homes is likely to be passed on as higher rents to tenants. The looming EPC changes due to go live for existing tenancies in 2028 are now to be scrapped, with more Government money instead being offered as a carrot to landlords and home owners to upgrade their properties.
Therefore fines for landlords who do not upgrade their properties to a minimum Band C by the 2025 and 2028 deadlines are therefore not off the table.
A survey out today highlights why the Government has rowed back – just one in five property owners told boiler repair firm Fair Fix they supported the planned ban on gas boilers, with 94% believing it should be their decision as to what type of energy powers their home.
Earlier today Foreign Secretary Sue Braverman took to the radio and TV studios to defend the row back, telling both Times Radio and the BBC's Breakfast Show that she applauded Sunak for making a "difficult decision" that showed "pragmatism and proportionality" saying "we're not going to save the planet by bankrupting the British people".
"We need to ensure that we take into account economic growth, household budgets and the cost of living," she told Radio 4's Today programme.
Former housing secretary Simon Clarke has said this morning: "I am very clear: The delivery of net zero should not be a hair-shirt exercise".
Details

Hits: 115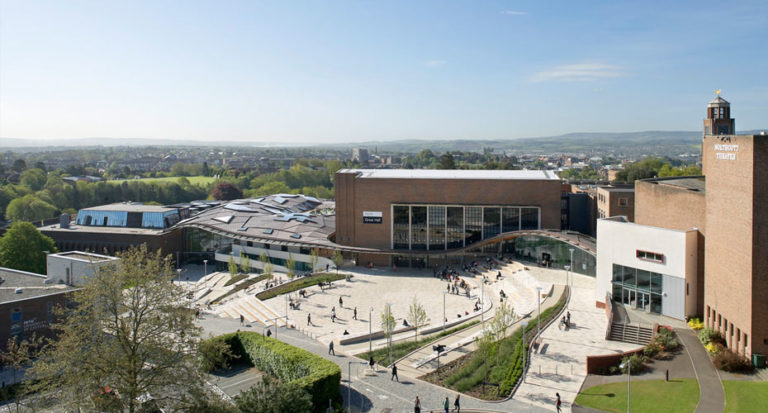 The University of Bath has been ranked as the best university in the South West by The Times and Sunday Times, closely followed by the University of Exeter. The rankings, published in The Times & The Sunday Times Good University Guide 2024, say that the University of Bath is the eighth highest ranking nationally, although it failed to retain its crown of University of the Year. Bath Spa also won University of the Year for Social Inclusion.
The University of Exeter was named second best in the region and was crowned University of Year 2024 runner-up behind University College London. University of Bristol came third, and Falmouth University fourth. 👏
Details

Hits: 142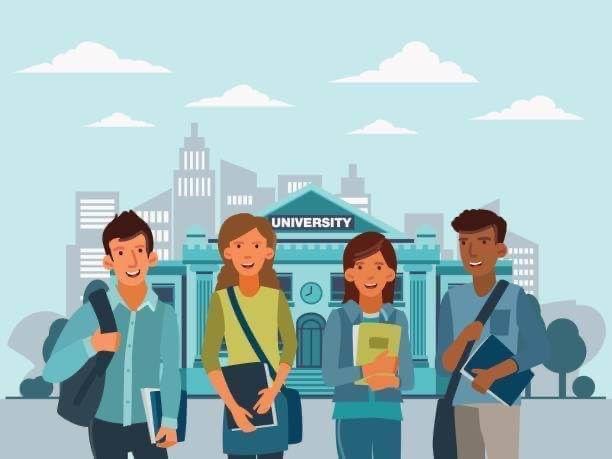 Turn on your fridge and freezer.
It takes a while for these items to reach their required temperature, so make sure this is one of the first things you do. You and your new housemates will be accountable for keeping the fridge clean and for de-frosting the freezer (this latter task should be done every 6 months or so if it's an older model).
Talking of keeping clean: there will be a hoover in the property, which we'd recommend using at least once a week to keep the carpets clean. Plus, a regular swoosh – which is a technical term – of the kitchen floor, with a good cleaning product – will keep everything spic and span.
A chores rota could be a good idea, maybe?
Find out where the water stop cock is.
And, how to turn it off. If you're not sure what this is, Google it.
Your internal stopcock shuts off the water within the whole of the property immediately – essential if water is coming in. It means that repairs can be made to pipes, and disasters averted.
Utilities and Bills next.
You'll be advised who the provider of gas and electricity is (in the name of the landlord) and you will need to supply a meter reading on the day you move in – and when you leave.
You may change providers, but you'll need to set up your own account with all the tenants' names on in order to do this. Generally, bills are sent quarterly, however some tenants prefer monthly or via a pre-paid meter.
The same will apply to your:
A word about bills etc: do try to get organised as much as you can. Keep paperwork in separate folders and always make sure that everything is up to date payments-wise. If it's easier to allocate a "lead" tenant as the "bills person" that could work well, assuming that he or she is willing to take this on.
Whilst your landlord will take on buildings insurance, you will be responsible for ensuring that your worldly goods are adequately covered by an insurance policy. Accidents can and do happen, and insurance is likely to be much more affordable than you think.
There's good news here: if all of you are full-time students, you don't have to pay council tax. Don't let this one slide, though: you'll need to register your details with the council tax office to make sure that all residents are exempt.
In a nutshell, if the lights go out, in the vast majority of cases you do not need an emergency electrician. So, first off – breathe, this is not a disaster.
It's likely that there's too much current going through the distribution board in the property, so that the circuit gets broken.
These boards are either grey or white and should be easy to locate. You'll notice that the switch that's tripped is in a downward position, so unplug your appliances, and flick the switch upwards. Power should be restored.
You could try turning things on one at a time, as there may be an electric guilty party that's causing the outage.
This isn't easy to describe, so YouTube should be your best friend in this situation.
Make sure that you clean these out regularly as leaves can block them and cause no end of headaches.
We will inspect your property every three months. Please rest assured that this isn't to catch you out or make judgements in anyway; we're on your side. Carrying out a series of checks will highlight any maintenance or repair issues that we can sort out on your behalf.
Is it Really an Emergency?
There's no easy way to say this, but what you consider an emergency may not actually be one.
Leave a message out of hours and follow the guidance you hear. We'll get someone to you within a defined timeframe based on the urgency of what's gone wrong.
If There's One Piece of Advice We Can Give You…
It's this: Google offers a wealth of knowledge on practically everything, including a shedload of "how to" tips on looking after a property on a day-to-day basis. Do try Googling before contacting us – for one thing, the answer could be exactly what you need within half a second
So, there you are. A comprehensive guide for students moving into their first property. This is a rite of passage to take you from one stage of your life to another, and of course there will be adjustments.
Above all, enjoy it! Going to college or university is an outstanding experience, and one that you'll never forget.
Archived blog posts