Blog
Details

Hits: 1122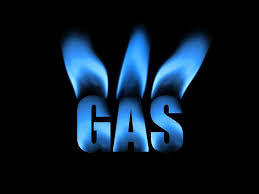 Gas Safety (Installation and Use) Regulations 1998
All landlords who let property with gas appliances are subject to this act. This not only includes gas fires and boilers but other appliances such as cookers, hobs and portable heaters.
What must I do to comply? If your property contains gas appliances, they must be serviced on an annual basis and any remedial work undertaken to bring the appliances up to standard. In addition, the engineer must provide a record of the inspection, part of which must be supplied to the tenant(s). Anyone contracted by a landlord to install, repair or service gas appliances must be GAS SAFE registered.
Who should organise the inspection/service?
For Managed Properties, Cooksleys Letting Agents , as your agent, are happy to arrange for the initial service and the annual renewals. Furthermore, we will obtain the certificate and ensure that the tenant(s) has their copy. If you wish to use a particular contractor or arrange your own check, take care to select a GAS SAFE registered engineer and ask for the certificate. For Tenant Find and Rent Collection properties, then you will need to provide us with the necessary inspection documentation prior to a tenancy commencing ensure a valid Safety record is in place thereafter for the duration of the tenancy.
Details

Hits: 1048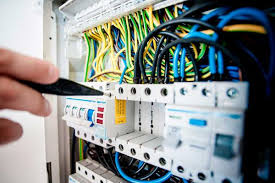 Electrical Safety Certificate
An electrical safety certificate ensures that appliances are safe to use; the electrical installation must be completely safe.
Unlike the Gas Safety Regulations, in England there is no mandatory requirement for the installation to undergo any safety testing unless the property is an HMO, but there is a legal requirement for any property to be inspected by a competent person prior to being offered for rent for the first time – keep a record of this Inspection Report.
Note, in Scotland, an EICR or Electrical Installation and Condition Report plus Portable Appliance Test is a legal requirement.
In the event that a person is hurt, or worse, a Landlord may face expensive litigation if he cannot show that he was duly diligent with the electric system and therefore having a full Electric Inspection Certificate, which lasts for up to 5 years, throughout the Tenancy would protect the Landlord from this situation.
There is a legal requirement for a visual inspection to be carried out at the turn of every tenancy or annually, whichever happens first.  This can be done by the Landlord but any remedial work must be carried out by a competent person.
Although there is no requirement for equipment to be checked, it's recommended for every Landlord to check all electrical appliances before the start of a tenancy and regularly thereafter. If the property is an HMO, all appliances that are not hard wired in must have a Portable Appliance Test annually or at the turn of each Tenancy, whichever happens first.
This regulation requires that any plug, socket or adapter supplied for intended domestic use complies with the appropriate current standard, and specifically that:
The live and neutral pins on plugs are part insulated so as to prevent shocks when removing plugs from sockets and all plugs are pre-wired.
In all our rental properties we insist on a yearly PAT Test and a 5 year Hard wire Report EICR by an Independent Tester and then if needed Instruct a separate Electrician to carry out any required works .
You cannot be to safe !!
Details

Hits: 1119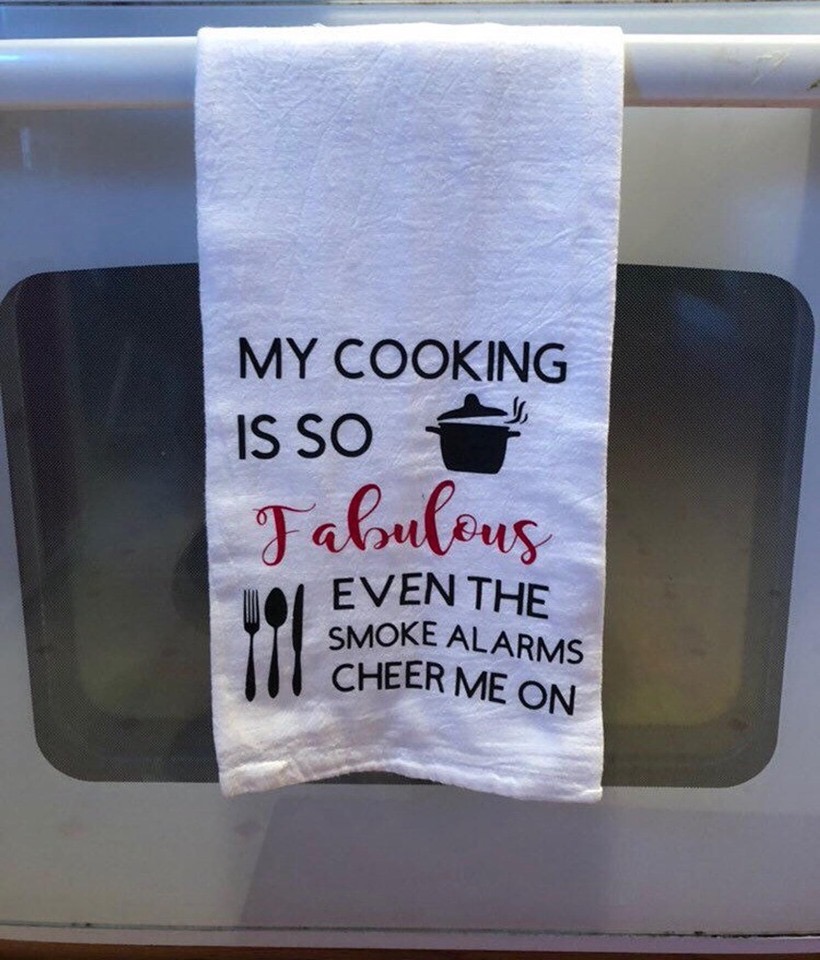 Carbon Monoxide Detectors
Changes were made to some of the building regulations in October 2010, including those relating to carbon monoxide detectors driven by health and safety concerns. One of the most significant changes now requires that a carbon monoxide detector be fitted in any rooms that have either a replacement or new fixed solid fuel-burning appliance installed. A gas safe engineer will be able to advise you on the correct location and position for detectors.
 Smoke Alarms & The Building Regulations 1991:
These regulations require that all properties built since June 1992 must be fitted with mains-operated, interlinked smoke detectors/alarms on each floor. Properties built before that date do not have such a statutory requirement, We
 recommend that the Landlord should consider the installation of mains-operated, interlinked smoke detectors/alarms in his property. New regulations come into force in October 2015 where all rental properties are required to have working smoke alarms and carbon monoxide detectors installed in all residential properties.
Are there any risks?
When letting residential accommodation, it must be accepted that a speculative venture is being undertaken and tenants do not always adopt the same standards of care and attention that an owner/occupier would. In addition, there is always a risk that they may default in payment of rent. The service that we offer has been created to minimise such risks, although it must be realised that they still exist. However, set against these risks is the fact that you will be retaining your capital investment and, if it is your home, you will be preserving it until such time as you may wish to return. We do recommend taking out legal and rent protection insurance and will be pleased to discuss this with you.
Details

Hits: 1219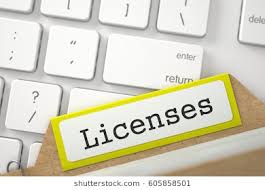 UP AND COMING LICENCING FOR LANDLORDS
With the tenant's fee ban coming in to force in a few weeks, coming on to the next update for you which we made you aware of last year is the licencing for landlords. This has been through parliament and we believe that very soon we will have a date that it will come in, which we believe will probably be the end of this year early 2020.
The impact for anybody who we manage their properties is good news we are a licenced agent and you will be covered under the new licencing without you needing to do anything at all.
For non managed landlords this is something that you will all need to look into. The impact will be that you will need to be licenced by the government, pay a fee for this unfortunately we don't know what this will be yet and to go on a course to be a fit and proper person.
The thinking behind this is that landlords that let their properties out to tenants, the government wish that tenants have the same rights whether a lettings agent manages the property or the landlord. Currently if the tenant is unhappy with the service they are receiving and its managed by an agent they have access to a redress scheme, if a landlord is managing it themselves, they currently don't. By licencing each individual landlord, they will be tested and qualified, the tenant would then have a right to go to a redress scheme if they were unhappy about the level of service they are receiving.
If any of the non-managed landlords wish to have a meeting or a discussion with us about this please feel free to contact me, as I do think this is going to be a game change in the market moving forward.
Archived blog posts