Blog
Details

Hits: 479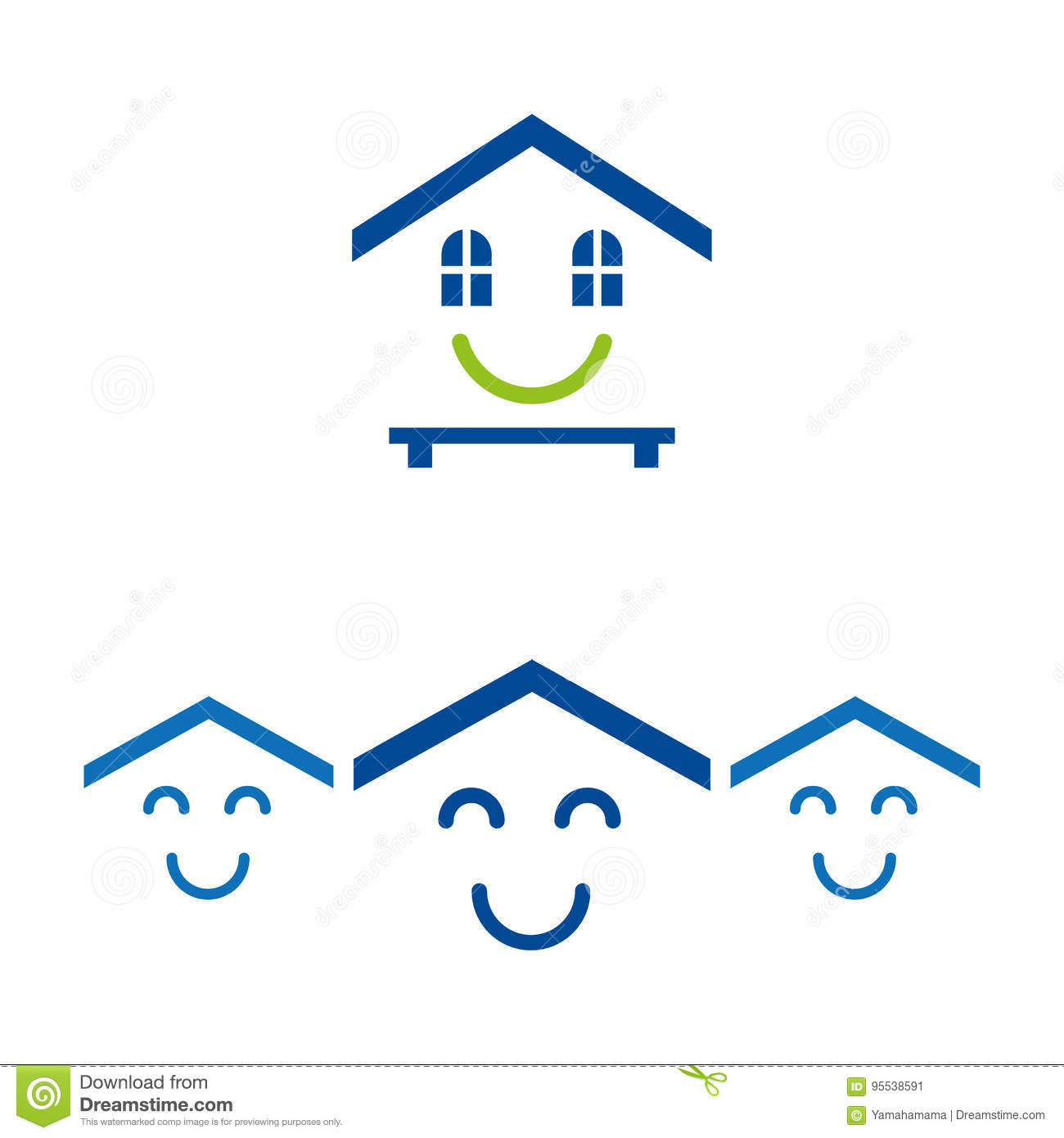 The advantages of renting
With the distinct lack of affordability in the sales market, over the course of the last decade more and more people are renting, up to a third of the population in urban centres.  Renting is an option of choice for many now because of the flexibility it offers:
Long term tenancies start from as little as 6 months and you can move after this time if it doesn't work for you.
Being able to give notice to vacate lets you test relationships, whether that's a new flatmate or a new partner
Working lives have changed and people change job, including their location, more frequently and renting makes this easier.
Professionally managed properties take the burden of maintenance away from you, giving you time to enjoy other things. You will have one point of contact and you don't have the problem of finding contractors and overseeing works.
The ongoing costs of maintenance, building service charges buildings insurance are covered by the landlord
As you don't have the additional costs that are covered by the owner it is much easier to predict your monthly costs.
Whilst the costs of renting are high, the cost of getting on the rental ladder is substantially cheaper than buying a property.
Property sharing reduces the cost per person allowing you to move to an area you may have thought out of your budget.
Rental properties have to conform to safety standards.
Shorter term lets are great for those who are in between moves or moving out whilst they do renovations
Short term lets are generally all inclusive of costs and so you'll have one regular payment.
Details

Hits: 557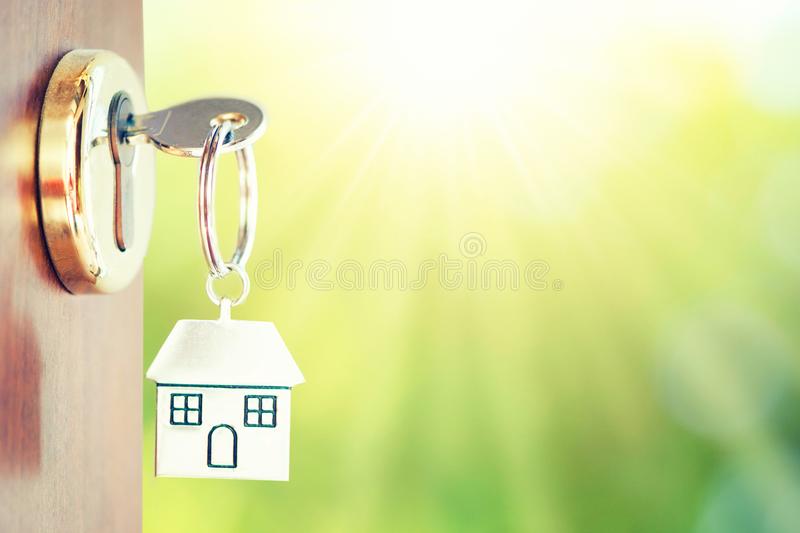 ACT FAST
Hesitating when you find the best property you've seen in weeks could cost you your dream rental.
With the current rental market, you need to contact the agent as soon as possible.
"Be available to view properties as soon as you see them and be ready to put an offer in straightaway
Register and set up email alerts to be the first to know about new rentals near you.
BE FLEXIBLE
If you're in with a chance to secure a property, be as flexible as you can with your terms.
Being positive and flexible with the landlord's preferences can help you secure the rental.
Don't have too many conditions involved in your offer
"There can be several offers on the table for a rental home, so you want to make yourselves seem like the most attractive renters."
Plus, if you get the tenancy, it'll set you and your landlord off on the right foot.
What's happening to rents in 2022?
The cost of renting a home has reached nearly £1,000 a month as rents rise at their fastest pace for 14 years.
The jump in price is down to more people needing a place to rent than the number of properties available.
This is especially the case in city centres as students, office workers and international buyers make their return after the pandemic.
But the rental market remains highly localised
Get ahead of the crowd with email alerts
Details

Hits: 580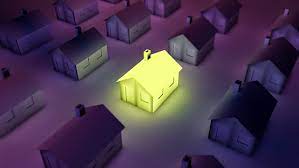 Buy-to-let sector heats up rent rises tempt landlords back to market
New analysis from Knight Frank suggests that rent rises are tempting landlords back into the market.
It found that, in some cases, the rental market has outpaced the sales market. While Nationwide recorded 14.3% annual growth in March across the UK, rents in prime areas of London have risen by more than 25% over the last year.
Strict staycation rules meant a surplus of short-let properties came onto the long-let market at the start of 2021, which caused a sharp drop in rents. Supply subsequently shrank as rules were relaxed, which took place as offices and universities re-opened, producing a steep rise.
Would-be landlords have clearly been paying attention, with the number of buy-to-let mortgages issued in the 12 months to February this year the highest figure since 2016, according to UK Finance data.
The total was 275,600, which included 159,100 re-mortgages as landlords committed to a sector that many have left due to increased taxes in recent years.
Meanwhile, 110,000 new buy-to-let mortgages were issued in the year to February as landlords took advantage of the stamp duty holiday. This compared to a figure of 75,800 in the 12 months to February 2020.
Ahead of the introduction of a 3% stamp duty surcharge for landlords in April 2016, there was a spike in activity in the buy-to-let sector. However, demand has been in decline since then due to higher costs and fewer tax breaks.
The extent of the recent rent rises has started to compensate for some of the regulatory changes of the last few years.
Property yields have looked attractive in recent years with historically low-interest rates and the growing yet undersupplied UK rental market attracting an increasing amount of institutional capital.
Details

Hits: 712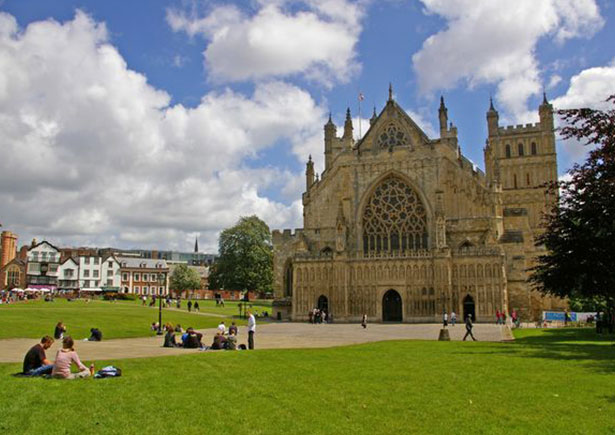 Exeter named UK's second cleanest and proudest city
It comes as part of a new study which revealed it took care of its neighbourhood
Exeter has been named as one of the proudest and cleanest cities in the UK.
A new study carried out by Buildworld considered a number of factors including interest in recycling, best parks and green spaces, tidiness, and cleanest.
Exeter bagged itself two second places with a score of 79.17 for how clean it was - only being beaten by Durham who scored 87.5.
It was also dubbed the second proudest city with a score of 6.81, behind Preston with 6.98.
Exeter City council also received First place for spending on environmental and regulatory services
The study revealed that the council spend 31.9% of funding on environmental services to improve the area.
As Devon's capital, Exeter is a vibrant city with an array of historic architecture. Located on the River Exe in southwest England, it is home to the Exeter City Walls, Exeter Cathedral, Exeter Castle, the Princesshay shopping centre and a plethora of shops, restaurants, museums, art galleries and other amenities.
Exeter has been named as one of the proudest and cleanest cities in the UK.
A new study carried out by Buildworld considered a number of factors including interest in recycling, best parks and green spaces, tidiness, and cleanest.
Also for its prestigious educational institutions.
Details

Hits: 828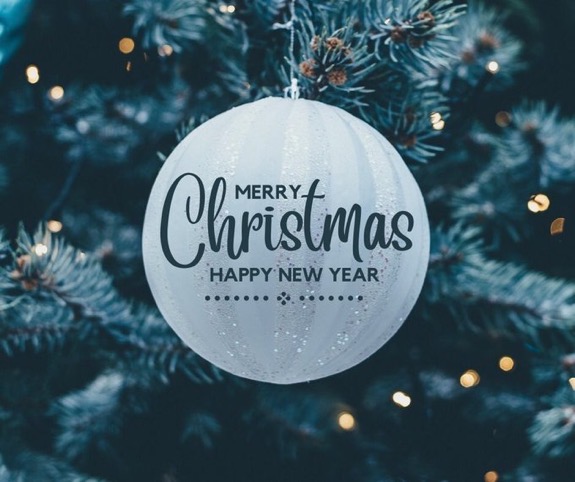 The office will be closed for Christmas from tomorrow 1 pm Thursday, 23rd December 2021 to 9.00am on Tuesday 4th January 2022 As always, an emergency telephone number can be accessed on our answering system. WE WISH YOU ALL A VERY MERRY CHRISTMAS AND A HAPPY AND HEALTHY NEW YEAR
Archived blog posts