Blog
Details

Hits: 282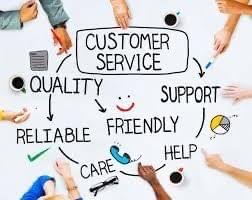 Cooksleys Letting Agent Service and Care
Cooksleys Estate Agents are one of the original independent estate agents in Exeter. Our well established office in South Street, has been valuing, selling and letting property in Exeter and the surrounding area for over thirty years.
Some letting Agents see their role as just solely as a tenant finder and to negotiate attractive terms for the Landlord .
But we have moved on as the industry has and as this is still a very important role .
Landlords are looking for more forward thinking and a more progressive view from their agent . The rental market can be volatile and an emotional journey for all involved . This is someone's Investment and another ones well-loved future home .
We strive to do our best to provide a full service or bespoke if wished . We have many important parts to the service we provide from start during and end . We carry out important regular property Inspections followed by a detailed report including advisories where needed and that all is well for the owner and the tenant likewise.
If the management is effective then as a rule all runs smoothly and well . Looking after our landlord is paramount as they are our clients but the tenant is very much an important part of a happy duration of tenancy also .
We offer a hands on approach to vetting and the reference procedure and is a vital service and ensure commitment to securing the best tenant .
Let us help make your Investment enjoyable rather than endurable . We are an Agent who believes in a supportive service that is personal and provides full commitment .
Kindly feel free to contact us and happy to advice for a non-obligation chat as we are here to help . #
https://buff.ly/3al6dSk
☎️ #https://www.cooksleys.co.uk/about-us
Details

Hits: 331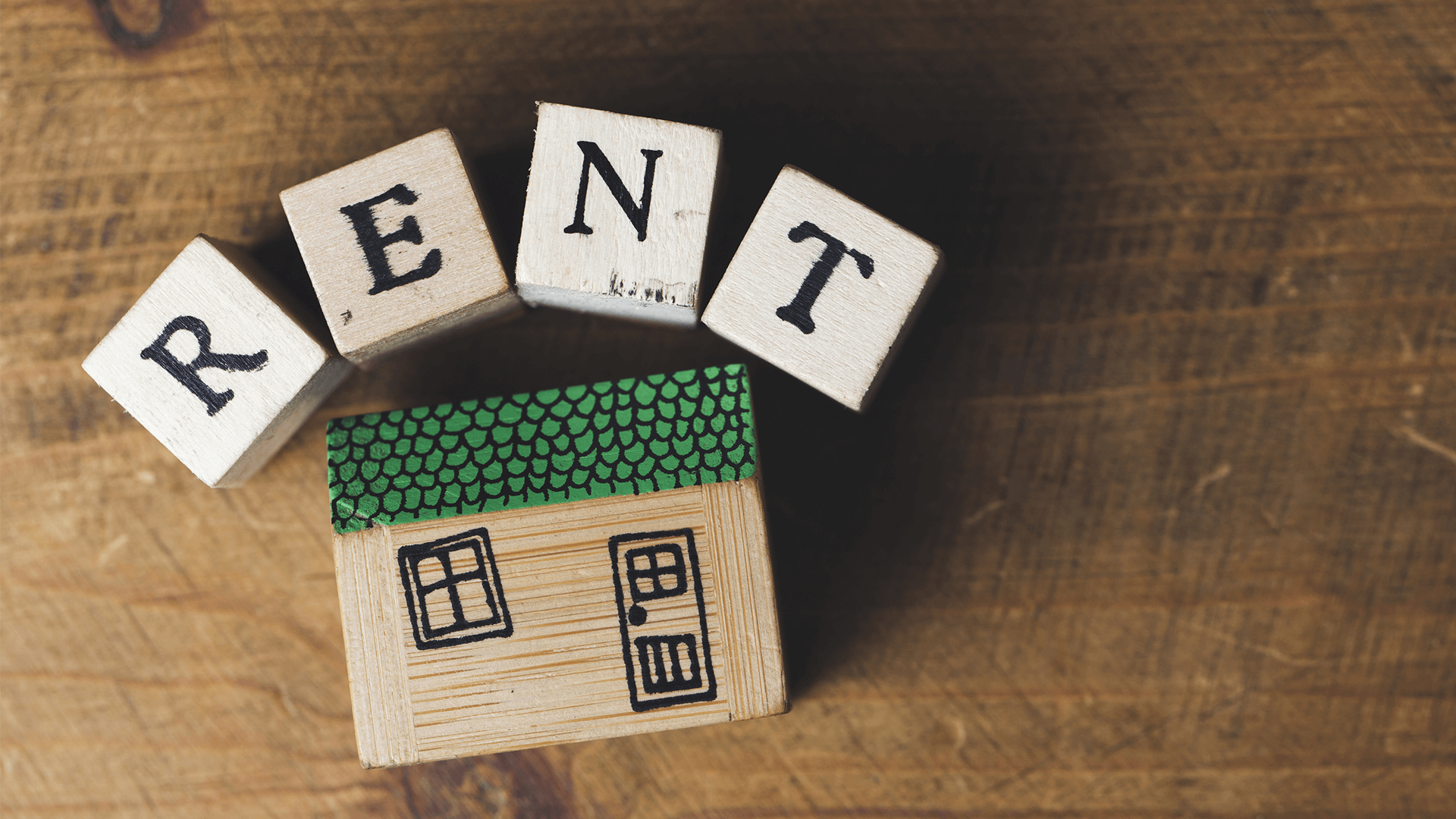 Exeter Rental market summary from
Home.co.uk
Exeter Market Rent Summary
Our rental price analysis for Exeter summarises the advertised rents for homes to let, calculated daily from the rental properties found by the
Home.co.uk
Property Search Engine
Summary of Properties for Rent in Exeter
Total properties for rent in Exeter: 328
Properties for rent in Exeter listed in the last 14 days: 88
Average* property rents in Exeter: £2,035 pcm
Properties for Rent in Exeter by Price
£500 to £1,000 pcm rent 90
£1,000 to £2,000 pcm rent 113
£2,000 to £5,000 pcm rent 109
Property Rents in Exeter by Number of Bedrooms
One bedroom 48 £790 pcm £785 pcm
Two bedrooms 76 £1,339 pcm £1,113 pcm
Three bedrooms 72 £1,698 pcm £1,425 pcm
Four bedrooms 37 £2,313 pcm £2,400 pcm
Five bedrooms 25 £3,048 pcm £3,142 pcm
Property Rents in Exeter by Type
No. of properties Average rent Median rent
Room 18 £1,631 pcm £812 pcm
Flat 94 £1,396 pcm £1,000 pcm
House 203 £2,405 pcm £2,000 pcm
Note: The current rents for Exeter were calculated by sampling over all properties for rent in the
Home.co.uk
property search within 5 miles of the centre of Exeter
Details

Hits: 345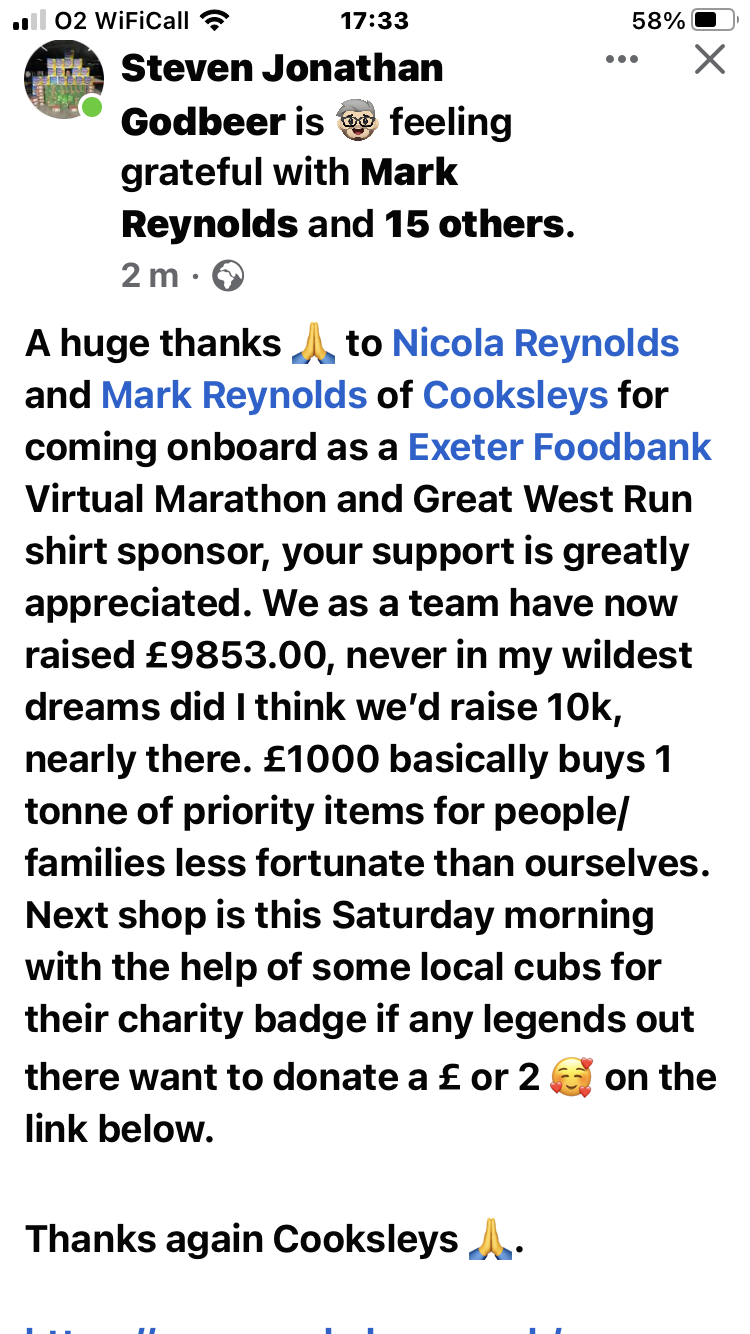 We at Cooksleys lettings are proud to donate to such a vital and much needed organisation and charity
Details

Hits: 365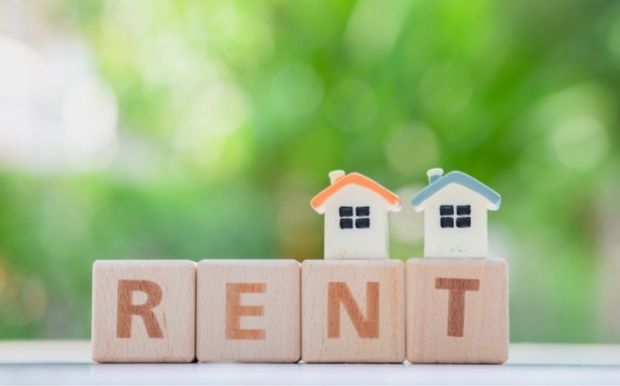 Average asking rents for new tenancies outside London jumped to another record high of £1,172 a month in December – although there are now signs that the pace of growth is starting to ease.
Rightmove reports that average rents for newly listed properties rose by 9.7% in 2022 compared with the previous year, although the last quarter's 0.9% rise compared with the previous three months was the smallest quarterly increase for two years. In contrast, average asking rents in London accelerated, rising by 5.8% and setting a new monthly high of £2,480.
The lack of available properties is also showing signs of easing, as the number available to rent in December was 13% higher than the same period in 2021. New properties coming up for rent were also up 5%.
Renters rise
The number of tenants looking for a property was up by 7% last month compared with the previous year, however, competition between tenants dropped by 6% and by a third (33%) compared with the peak in September. Wales (+15%) and the South West (+13%) have seen the biggest jumps in new properties to rent regionally, which led to a slight drop in respective average asking rents of 1%. It's the first quarterly drop for any region since the start of 2021.Rightmove's director of property science, Tim Bannister (pictured) says: "There appears to be some more property choice for renters compared to the record low levels of last year which would slightly ease the fierce competition to secure a home."This is why we're forecasting that the pace of annual growth will ease to around 5% by the end of the year nationally, although this would still significantly exceed the average of 2% that we saw during the five years before the pandemic."
Details

Hits: 347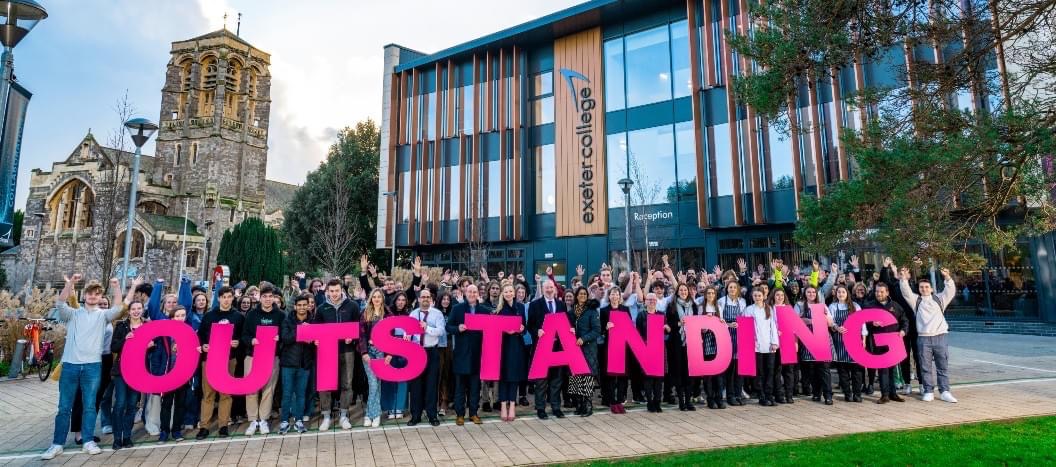 Another bit of good news for Exeter and its education provision 🎓
Exeter College has been praised by city leaders after being judged Outstanding by Ofsted inspectors.
Eight years since its last inspection, Ofsted has again confirmed Exeter is an Outstanding College. It also scored the top assessment of 'strong' for its approach to meeting the skills needs of the area.
This makes Exeter College the first in the country to achieve the highest judgement in both elements of Ofsted's new enhanced inspections.
Exeter City Council Leader Cllr Bialyk said: "It is fantastic news that the College has once again been recognised as Outstanding."
Archived blog posts