Blog
Details

Hits: 601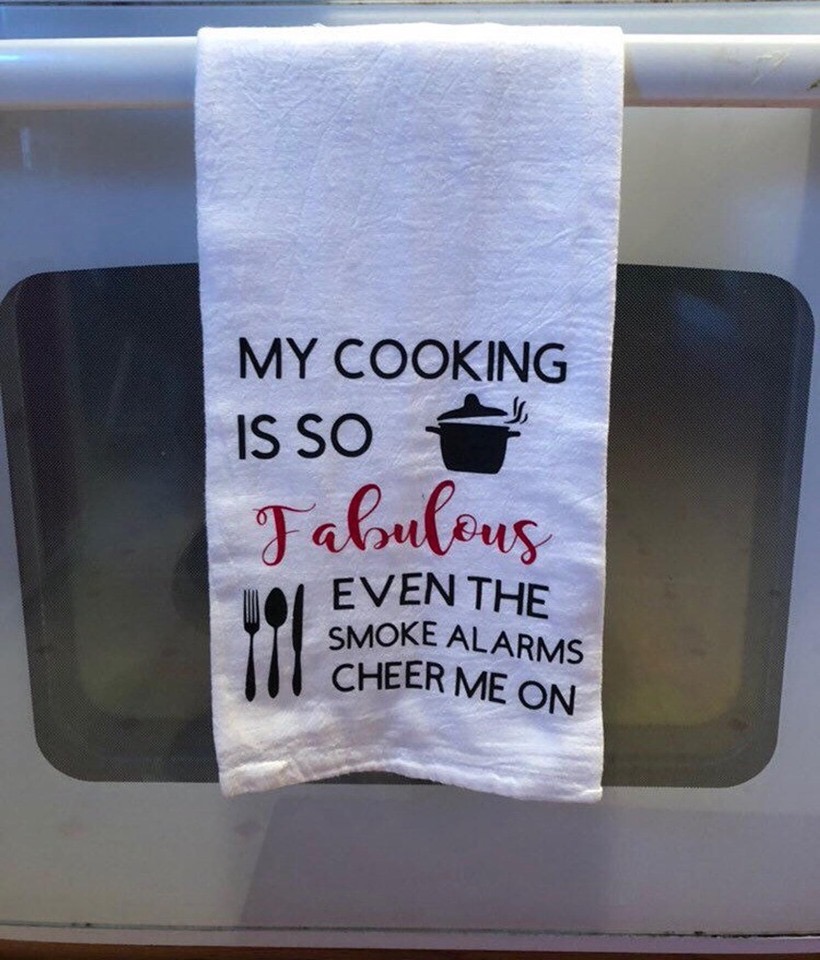 Carbon Monoxide Detectors
Changes were made to some of the building regulations in October 2010, including those relating to carbon monoxide detectors driven by health and safety concerns. One of the most significant changes now requires that a carbon monoxide detector be fitted in any rooms that have either a replacement or new fixed solid fuel-burning appliance installed. A gas safe engineer will be able to advise you on the correct location and position for detectors.
 Smoke Alarms & The Building Regulations 1991:
These regulations require that all properties built since June 1992 must be fitted with mains-operated, interlinked smoke detectors/alarms on each floor. Properties built before that date do not have such a statutory requirement, We
 recommend that the Landlord should consider the installation of mains-operated, interlinked smoke detectors/alarms in his property. New regulations come into force in October 2015 where all rental properties are required to have working smoke alarms and carbon monoxide detectors installed in all residential properties.
Are there any risks?
When letting residential accommodation, it must be accepted that a speculative venture is being undertaken and tenants do not always adopt the same standards of care and attention that an owner/occupier would. In addition, there is always a risk that they may default in payment of rent. The service that we offer has been created to minimise such risks, although it must be realised that they still exist. However, set against these risks is the fact that you will be retaining your capital investment and, if it is your home, you will be preserving it until such time as you may wish to return. We do recommend taking out legal and rent protection insurance and will be pleased to discuss this with you.
Details

Hits: 695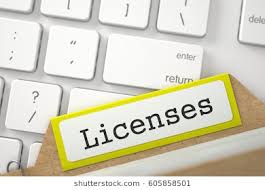 UP AND COMING LICENCING FOR LANDLORDS
With the tenant's fee ban coming in to force in a few weeks, coming on to the next update for you which we made you aware of last year is the licencing for landlords. This has been through parliament and we believe that very soon we will have a date that it will come in, which we believe will probably be the end of this year early 2020.
The impact for anybody who we manage their properties is good news we are a licenced agent and you will be covered under the new licencing without you needing to do anything at all.
For non managed landlords this is something that you will all need to look into. The impact will be that you will need to be licenced by the government, pay a fee for this unfortunately we don't know what this will be yet and to go on a course to be a fit and proper person.
The thinking behind this is that landlords that let their properties out to tenants, the government wish that tenants have the same rights whether a lettings agent manages the property or the landlord. Currently if the tenant is unhappy with the service they are receiving and its managed by an agent they have access to a redress scheme, if a landlord is managing it themselves, they currently don't. By licencing each individual landlord, they will be tested and qualified, the tenant would then have a right to go to a redress scheme if they were unhappy about the level of service they are receiving.
If any of the non-managed landlords wish to have a meeting or a discussion with us about this please feel free to contact me, as I do think this is going to be a game change in the market moving forward.
Details

Hits: 827
Sales Update For Your Area - Heavitree, Exeter
Heavitree Property Prices - data released for 2018
Most of the sales in Heavitree over the past year were terraced properties which on average sold for £271,484. Flats had an average sold price of £155,077 and semi-detached properties averaged at £298,521.
Heavitree, with an overall average price of £248,313 was cheaper than nearby Exeter (£286,883), St. Leonards (£415,335) and Pennsylvania (£268,829).
In the past year house prices in Heavitree were 3% up on the year before and 5% up on 2016 when they averaged at £237,040.
Click below to follow us on social media for further updates...
Archived blog posts