Blog
Details

Hits: 933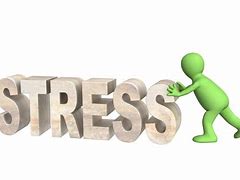 One of the many reasons to use a professional Letting Agent to manage your Investment property as we at Cooksleys provide a full 24 hour service with much trusted qualified Contractors who cover all fields including out of Hour services and competitive quotes where needed pre works to be carried out .
.................................................................
Landlord Causes of Stress:
Handling maintenance issues Solving maintenance issues can be a significant cause of stress for landlords. Keeping the property and the tenant safe is a landlord responsibility, but arranging maintenance work can be tricky, particularly for emergencies that require a fast response. 59% of landlords revealed they found managing maintenance issues to be moderately or extremely difficult. Specifically, getting a good price from contractors proved most challenging, with 78% of landlords finding this difficult. A close second was finding a reliable contractor at 72% (UK Landlord Survey 2021). Preparing a list of reliable tradespeople makes things much easier. We recommend having at least two dependable professionals for each maintenance area. Whether a plumber, electrician or gardener, relying on a single contractor is risky. And if they're good at their job, they aren't likely to be available at short notice. .If it's a big emergency – like a burst pipe or broken boiler – Home Emergency Cover is a real lifesaver. Instead of contacting you, your tenant can ring the emergency helpline and get a contractor out straight away.
Details

Hits: 945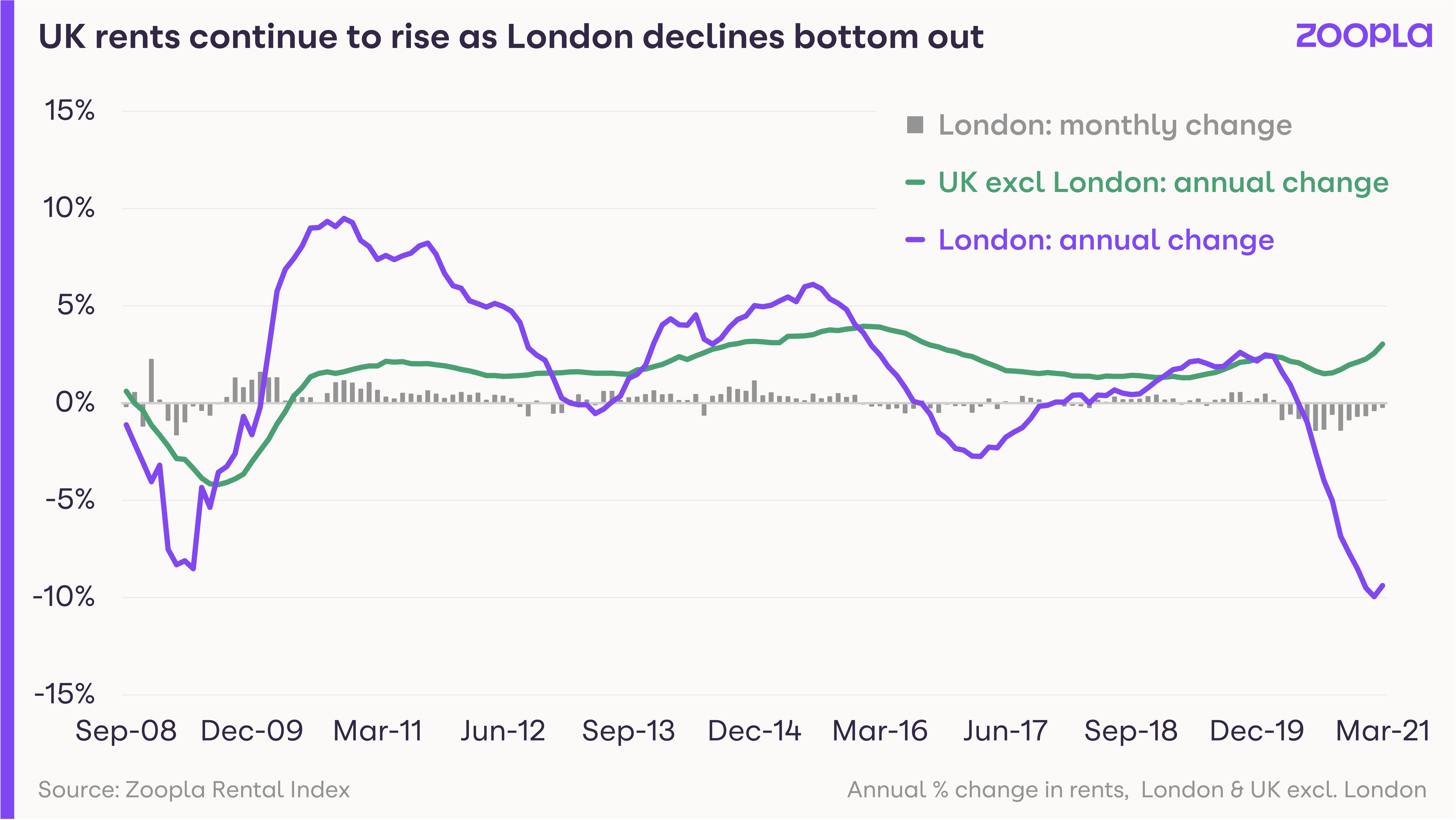 Rents are rising fastest in the north east and the south west amid high levels of tenant demand and a shortage of homes to rent.
Rents outside London are rising at their fastest pace for four-and-a-half years boosted by strong tenant demand as lockdown eases and offices reopen.
The average cost of renting a home in the UK outside London rose by 3% year-on-year in the first three months of 2021 to stand at £780 per month.
Meanwhile, in London, rents were down 9.4% compared with a year earlier.
The high levels of demand from tenants, combined with a shortage of rental homes, meant the average property took just 16 days to let, according to our latest Rental Market Report.
Details

Hits: 900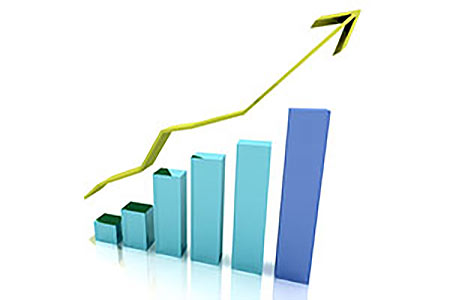 UK Rental Market Report Latest insight on the UK rental market, based on our Rental Index. Headlines this quarter In this quarter's Rental Market Report, we reveal our latest research on:
• The regions seeing 10-year highs in rental growth
• An update on city centre rental demand figures
• The three distinct markets emerging in the rental sector
https://buff.ly/3hfndO2
Details

Hits: 895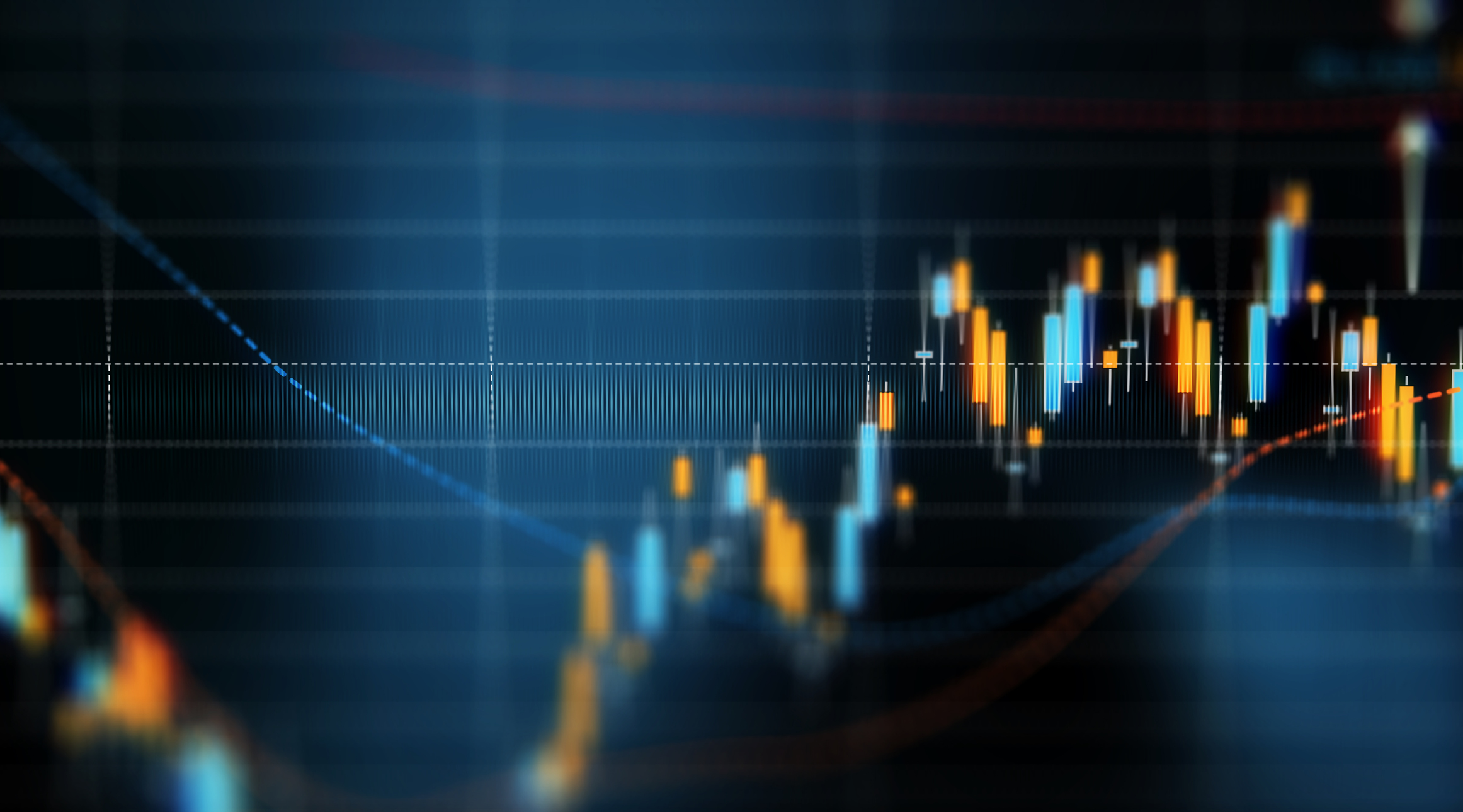 What is the average rental value in the UK?
For March 2021 the data shows that the average rental price for a new tenancy in the UK was £922 per calendar month (pcm), which is up by 3.4% on last year.
Latest Rental Index data: March 2021
The average rent in the UK is now £922, up by 0.8% from last month, and up 3.4% on last year.
When London is excluded, the average rent in the UK is now £847 which is up 0.8% on last month and 6.8% on last year.
Ten of the Twelve regions showed an increase in annual variance, with the largest, as last month, being the East Midlands at 10.5%.
The South West shows the highest yearly increase of 8% between January 2020 and January 2021.
Average rents in London are down YOY, showing a 5.2% fall between March 2020 and March 2021; this is the tenth decrease in annual variance in subsequent months.
However, the average rental value in London (£1,586) was still 87.2% higher than the rest of the UK excluding London (£847).
Details

Hits: 1071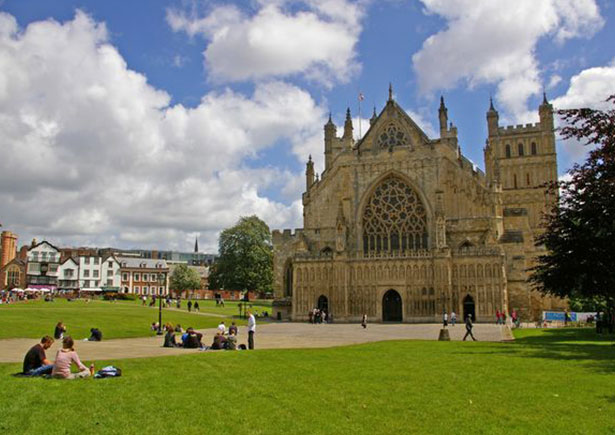 Once upon a time, Exeter was the sort of place that didn't have much to offer the property investor. It was a sleepy, behind-the-times backwater where nothing much happened.
But today it's a different story! Exeter has undergone a transformation over the last couple of decades. It has attracted new industries, new jobs and developed a thriving economy. It's gained a reputation as a vibrant, fashionable place to live and work. So today, Exeter is JUST the sort of place that you SHOULD consider for property investment.
Exeter is a fast-growing city, boding well for property investors and buy to let landlords. The current population is around 130,000 – with 470,000 people in the travel-to-work area. Forecasts say another 25,000 people could be living here by 2030.
Exeter has an exciting Livable City Plan – a 20-year vision to build 12,000 new houses, improve Exeter's infrastructure and position Exeter as a compact global city.
Exeter's economy is based around services and new, emerging knowledge-based industries that offer well-paid jobs. Key employment sectors include public services, health, education, retail, distribution, research and development. Exeter is also a sizable tech hub providing 10,000 tech jobs.
In fact, Exeter overall has the sixth-highest employment level in the country.
According to EY's 'UK Regional Economic Forecast' Exeter is set to be one of the UK's fastest-growing cities over the next three years. Exeter's growth forecast at 1.8% makes it the fastest-growing regional city after Bristol, Reading, Manchester and even booming Birmingham.
Exeter has seen huge commercial development over the last few years, to accommodate new businesses and new jobs. Exeter Science Park, where 3,000 people will eventually work, opened in 2015 to attract new businesses in the STEMM sector. The Met Office has its HQ here. Exeter and East Devon Enterprise Zone consist of four development sites – Exeter Science Park, Skypark Exeter, Airpark around Exeter Airport and the new town of Cranbrook.
The University of Exeter has around 22,000 students, so good news for student property investors. Areas which are popular for student property include the city centre, Pennsylvania, Stoke Hill, St. Davids, St. Thomas, Mount Pleasant, St. James, Heavitree, Newtown and St. Leonards. In recent years a lot of PBSA (purpose-built student accommodation) has been built in Exeter too.
Amenities
Exeter benefits from a location that pretty much offers everything – no wonder it has been described as a fantastic place to live! As well as all the usual city amenities Exeter is just 20 minutes to the coast and 20 minutes to the Dartmoor and the rolling Devon countryside. Even London is just two hours away, by the fastest train.
Property Values
Exeter has higher than average property prices. According to Zoopla, the average asking price here is a steep £306,496. However, that doesn't mean Exeter isn't affordable to investors. Look on property portals like Rightmove and Zoopla and you'll find Exeter property prices start from around £90,000.
While property prices in some parts of the country are falling that doesn't seem to be the case in Exeter – making it a good bet for those hoping for long term gains
Rental Demand
Exeter's fast-growing population and rising property values mean that it is unaffordable to many prospective buyers. The positive for buy to let investors, however, is that this helps keep the rental market buoyant.
Archived blog posts