Blog
Details

Hits: 453

STUDENT ADVICE ON MOVING TO YOUR NEXT STAGE
Do Choose Your New Housemates Carefully It's exciting to be able to choose who you will live with in your second year and beyond but be careful this is a big decision. Think how well do you really know them? Especially if you are thinking of moving in with friends you've met its one thing seeing each other for a couple of hours a day but will you be compatible over a long period of time sharing the same space?
Do Shop Around spend some serious time as a group choosing the best place for you. Often the closer to the university you live, the higher your rent will be.
Take other factors into consideration too, for example do one or more of you drive? If so, could you potentially live a little further out and save yourself some money? It's also a good idea to check out how close you will be to local transport links, Don't Leave It Too Late One of the most common mistakes students make when choosing their uni accommodation is leaving it to the last minute and then either scrambling to find people to live with or frantically searching for a house that hasn't already been taken.
Give yourself plenty of time, decide who you want to live with before the end of the first year and begin your search asap. You need to have sorted your accommodation and have your agreement in place before everyone goes home for the summer.
Do Make Sure Everyone's Happy Often two or three members of the group will take the lead in the search for accommodation, which is fine, as long as everyone has a chance to view it themselves or by a video and decide if they are happy with everything. Deciding on behalf of someone is a recipe for arguments down the line, as is assuming someone will be happy with the box room (there's always a box room). Talk about who gets each room in a mature way decide.
Choosing your accommodation for year two of uni is a big step towards becoming an independent and responsible adult and there will most likely be things you wish you did differently, but it will be a learning curve and great for your personal development.
Details

Hits: 478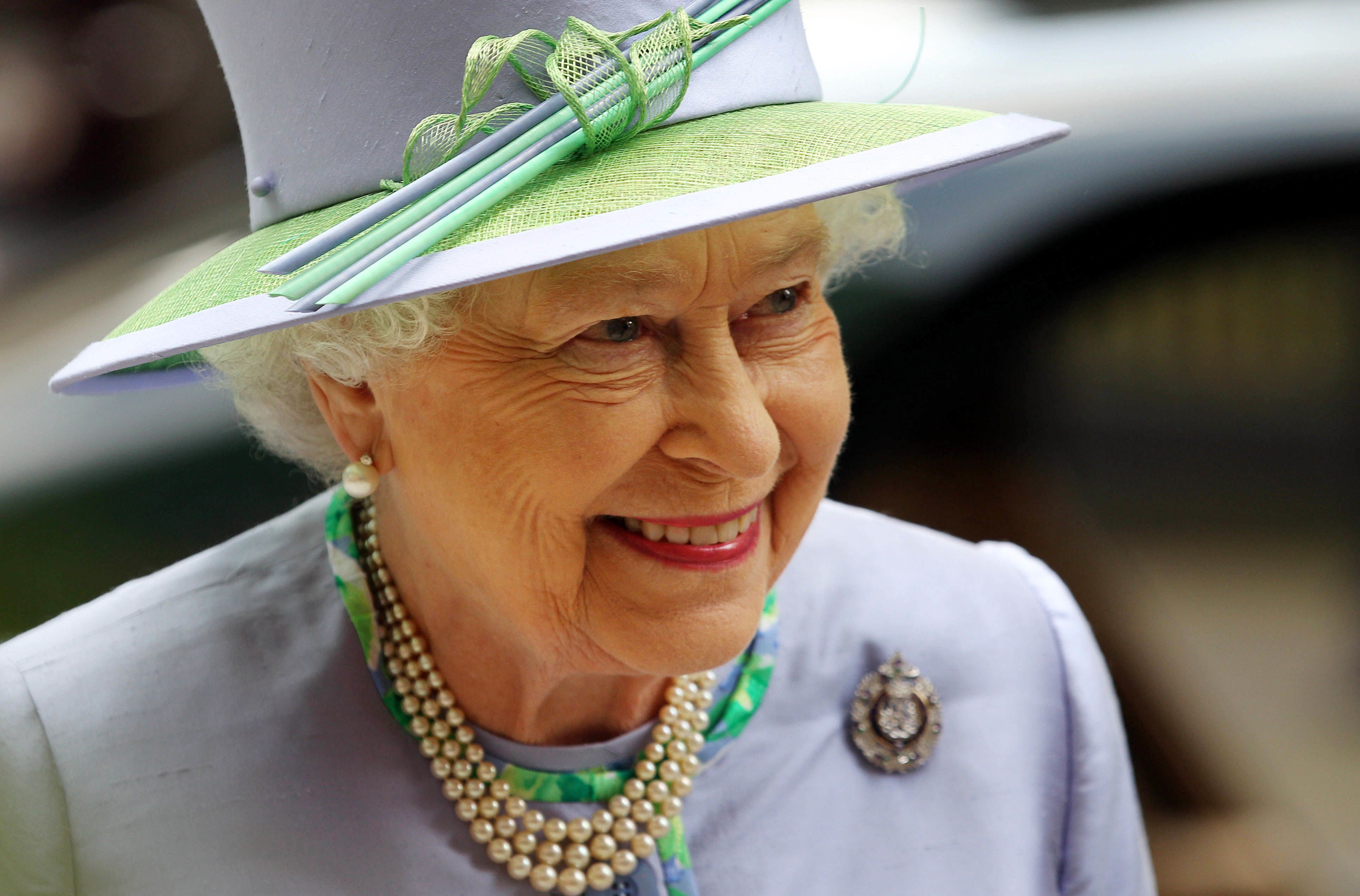 As you will all be aware the Queens funeral will be held on Monday 19th of September. It has also been selected as a Bank holiday.

As a result, and as a mark of respect the entire office will be closed all day on that day.
Open as usual again Tuesday
A number will be available for EMERGENCIES ONLY on the answer machine for Lettings
Thank you
Details

Hits: 470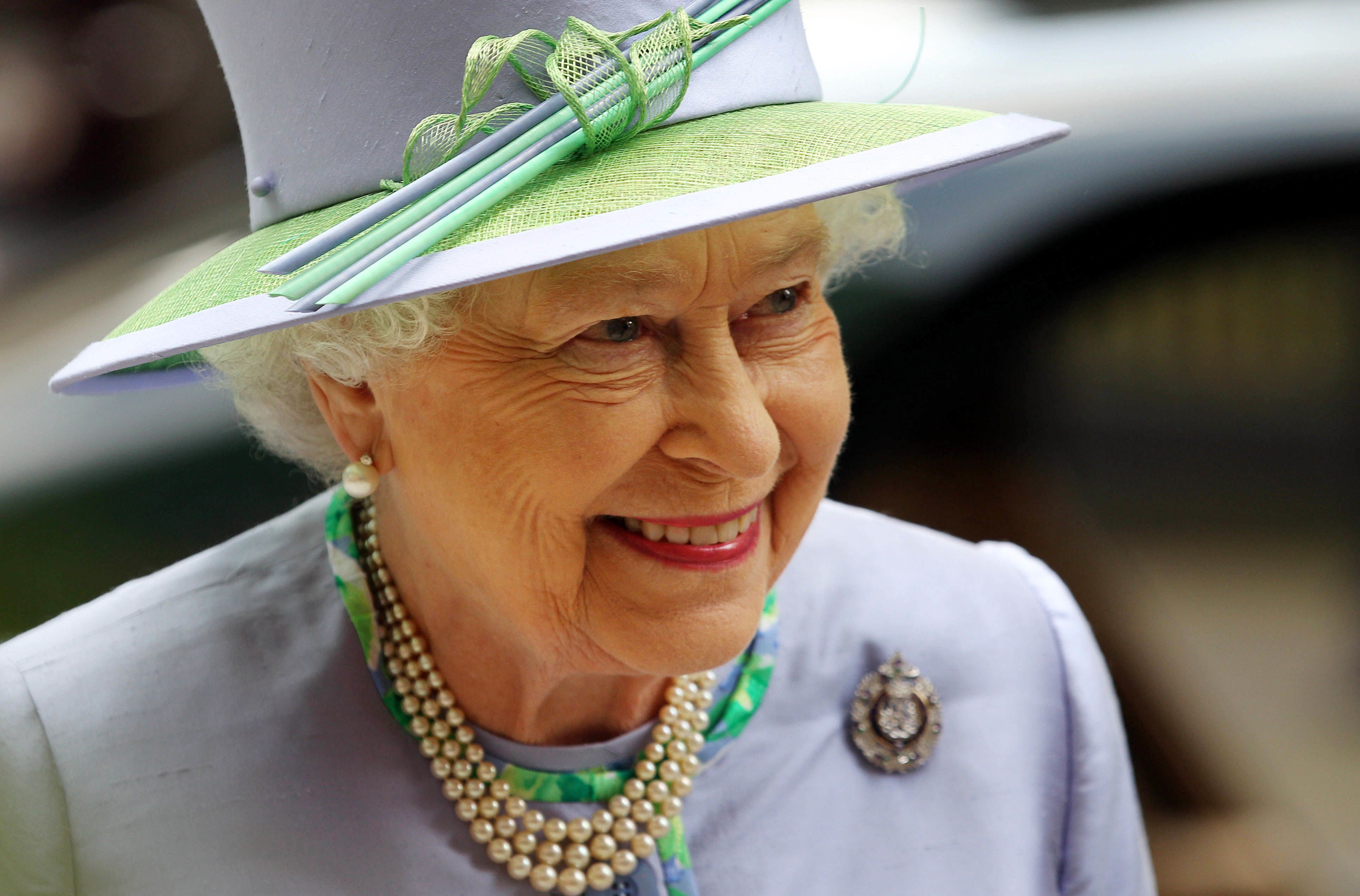 We are deeply saddened by the passing of HRH Queen Elizabeth II.
We extend our heartfelt condolences to The Royal Family, as we join the Nation in mourning, and give thanks to Her Majesty for her lifelong service to our country and the Commonwealth
Details

Hits: 467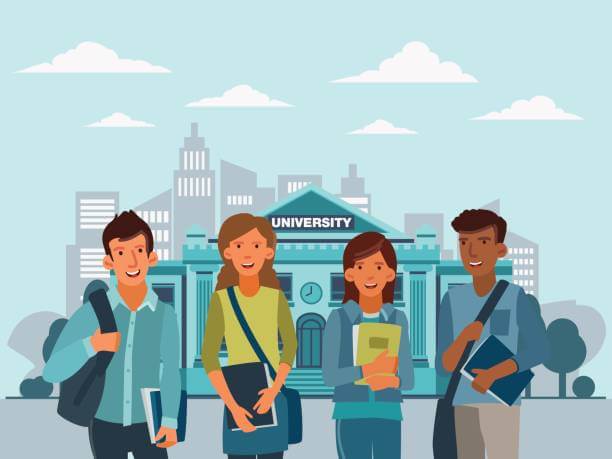 SOME HELPFUL  STUDENT MOVE IN ADVICE
Turn on your fridge and freezer. It takes a while for these items to reach their required temperature, so make sure this is one of the first things you do. You and your new housemates will be accountable for keeping the fridge clean and for de-frosting the freezer (this latter task should be done every 6 months or so if it's an older model). Talking of keeping clean: there will be a hoover in the property, which we'd recommend using at least once a week to keep the carpets clean. Plus, a regular swoosh – which is a technical term – of the kitchen floor, with a good cleaning product – will keep everything spic and span. A chores rota could be a good idea, maybe?
Find out where the water stop cock is. And, how to turn it off. If you're not sure what this is, Google it. Your internal stopcock shuts off the water within the whole of the property immediately – essential if water is coming in. It means that repairs can be made to pipes, and disasters averted.
Utilities and Bills next. You'll be advised who the provider of gas and electricity is (in the name of the landlord) and you will need to supply a meter reading on the day you move in – and when you leave. You may change providers, but you'll need to set up your own account with all the tenants' names on in order to do this. Generally, bills are sent quarterly, however some tenants prefer monthly or via a pre-paid meter. The same will apply to your: • Water • Internet/Wi Fi • TV Licence . A word about bills etc: do try to get organised as much as you can. Keep paperwork in separate folders and always make sure that everything is up to date payments-wise. If it's easier to allocate a "lead" tenant as the "bills person" that could work well, assuming that he or she is willing to take this on.
Contents Insurance Whilst your landlord will take on buildings insurance, you will be responsible for ensuring that your worldly goods are adequately covered by an insurance policy. Accidents can and do happen, and insurance is likely to be much more affordable than you think.
Council Tax There's good news here: if all of you are full-time students, you don't have to pay council tax. Don't let this one slide, though: you'll need to register your details with the council tax office to make sure that all residents are exempt.
 Trip Switches In a nutshell, if the lights go out, in the vast majority of cases you do not need an emergency electrician. So, first off – breathe, this is not a disaster. It's likely that there's too much current going through the distribution board in the property, so that the circuit gets broken. These boards are either grey or white and should be easy to locate. You'll notice that the switch that's tripped is in a downward position, so unplug your appliances, and flick the switch upwards. Power should be restored. You could try turning things on one at a time, as there may be an electric guilty party that's causing the outage. This isn't easy to describe, so YouTube should be your best friend in this situation.
Regarding drains Make sure that you clean these out regularly as leaves can block them and cause no end of headaches.
Property Inspections We will inspect your property every three months. Please rest assured that this isn't to catch you out or make judgements in anyway; we're on your side. Carrying out a series of checks will highlight any maintenance or repair issues that we can sort out on your behalf.
Is it Really an Emergency? There's no easy way to say this, but what you consider an emergency may not actually be one. Leave a message out of hours and follow the guidance you hear. We'll get someone to you within a defined timeframe based on the urgency of what's gone wrong.
If There's One Piece of Advice We Can Give You… It's this: Google offers a wealth of knowledge on practically everything, including a shedload of "how to" tips on looking after a property on a day-to-day basis. Do try Googling before contacting us – for one thing, the answer could be exactly what you need within half a second
So, there you are. A comprehensive guide for students moving into their first property. This is a rite of passage to take you from one stage of your life to another, and of course there will be adjustments. Above all, enjoy it! Going to college or university is an outstanding experience, and one that you'll never forget.
Details

Hits: 519

We believe in keeping the process of renting your property out as simple and as stress free with the upmost efficiency. As one of Exeter's original independent rental agents we believe in traditional service with a personal touch and we are here to help with all of your questions, queries etc. All of our staff members have a vast knowledge of the rental sector and are willing to help out where required face to face in our City Centre office. We pride ourselves in keeping all of our properties compliant with the changes in the regulations that are being brought in to the rental sector on a regular basis. All of our fees our transparent with no hidden costs there are no extras for certain things that are carried out. We also have a Director who runs the maintenance department of Cooksleys and this is offered to the tenants on a 24 hour basis. We have a range of contractors who can be called out to carry out minor repairs to refurbishments and also arrange all of the certificates required without no extra charge to you as the landlord. We advertise the property on our Website, Facebook, Twitter, in our City Centre Office, Rightmove and "On The Market" and we charge one of the lowest fees to potential tenants. We offer two services fully managed or tenant find only as a small independent Estate Agent we are able to tailor the package accordingly to suit the individual needs of the landlord. We are also always happy to meet landlords at potential investment properties. We look forward to hearing from you #https://buff.ly/2COPipE # https://buff.ly/2A2TmlH #https://www.cooksleys.co.uk/contact-us
Archived blog posts