Blog
Details

Hits: 158

We believe in keeping the process of renting your property out as simple and as stress free with the upmost efficiency.
As one of Exeter's original independent rental agents we believe in traditional service with a personal touch and we are here to help with all of your questions, queries etc.
All of our staff members have a vast knowledge of the rental sector and are willing to help out where required face to face in our City Centre office.
We pride ourselves in keeping all of our properties compliant with the changes in the regulations that are being brought in to the rental sector on a regular basis.
All of our fees our transparent with no hidden costs there are no extras for certain things that are carried out.
We also have a Director who runs the maintenance department of Cooksleys and this is offered to the tenants on a 24 hour basis.
We have a range of contractors who can be called out to carry out minor repairs to refurbishments and also arrange all of the certificates required without no extra charge to you as the landlord.
We advertise the property on our Website, Facebook, Twitter, in our City Centre Office, Rightmove and "On The Market" and we charge one of the lowest fees to potential tenants.
We offer two services fully managed or tenant find only as a small independent Estate Agent we are able to tailor the package accordingly to suit the individual needs of the landlord.
We are also always happy to meet landlords at potential investment properties. We look forward to hearing from you
Details

Hits: 200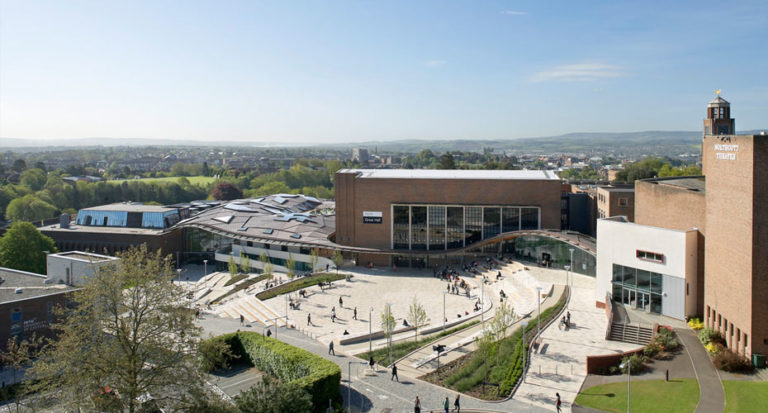 The University of Exeter has been placed 153rd in the world in the latest QS World University Rankings
Exeter saw a 10-place rise globally in the prestigious QS World University Rankings 2024, placing it among the very best institutions worldwide. The latest rankings also placed Exeter at 23rdnationally.
This is the 20th year that QS has published its World University Rankings. This year's is the largest ever, with 1,500 universities across 104 locations participating.
The results are based on the distribution and performance of 17.5 million
academic papers, and 141.6 million citations. This year's ranking have also introduced three new metrics – Sustainability, Employment Outcomes and International Research Network.
Earlier this year, Exeter's subjects from across disciplines were also recognised as being amongst the very best in the world, with 17 subjects positioned in top 100 – with five in the top 50 – in the QS World University Subject Rankings.
The highest ranked subject is Mining Engineering which is placed 15th= in the world – and 1st in the UK. Elsewhere, the University's Sports-Related Subjects (21st), Geography (27th), Classics and Ancient History (34th), and Environmental Sciences (49th) all feature in the elite Top 50 grouping.
Other notable entries include Archaeology, English Language & Literature, History, Performing Arts, Philosophy, Theology, Nursing, Psychology, Geology, Earth & Marine Sciences, Geophysics, and Politics & International Studies, which all feature within the global Top 100.
Details

Hits: 242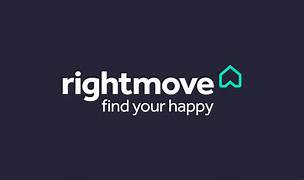 Take a look at the recent Rental Price Tracker 👀
You may find it of interest ?
Details

Hits: 257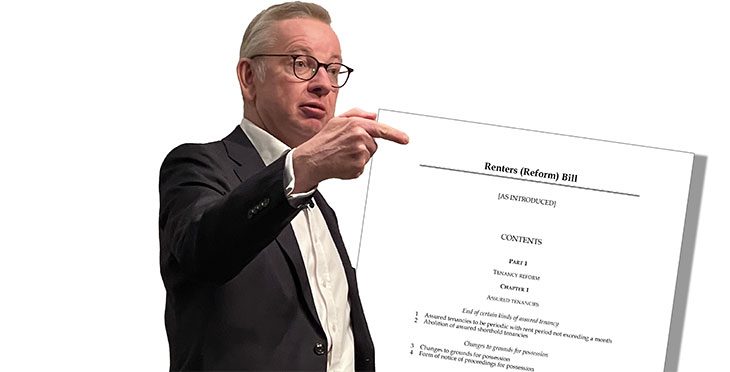 We are sure lots of you have seen the news recently so thought we would give you a progress report ..
NEWSFLASH! Renters' Reform Bill has been published by Government
Archived blog posts