Blog
Details

Hits: 362
Why not contact us ..always good to have an nice Incentive 😉
https://buff.ly/3al6dSk 💷 WIN £2,023 when you have your home valued 💷
To mark the beginning of 2023, independent estate agencies across the Southwest have 
launched a New Year Giveaway, which will produce two cash winners every month, as well
 as awarding a grand prize of £2,023 to one lucky homeowner 💰
From now until the end of April, all homeowners who choose a member of the Experts in
 Property network to value their home for sale or rental purposes will be entered into the 
Giveaway for no less than nine chances to win a cash prize.
The route to entry couldn't be simpler – just find your local Experts in Property agent and invite them to value your property. The service is absolutely free of charge and without obligation. Then you'll be entered into the prize draw! 🛋
There are members of the network throughout the region, in Cornwall, Devon, Dorset, Somerset and Bristol. They should be easy to find – just look for the 'house and tick' logo displayed in High Street windows or visit the directory here: https://buff.ly/3QLtjoY
Details

Hits: 415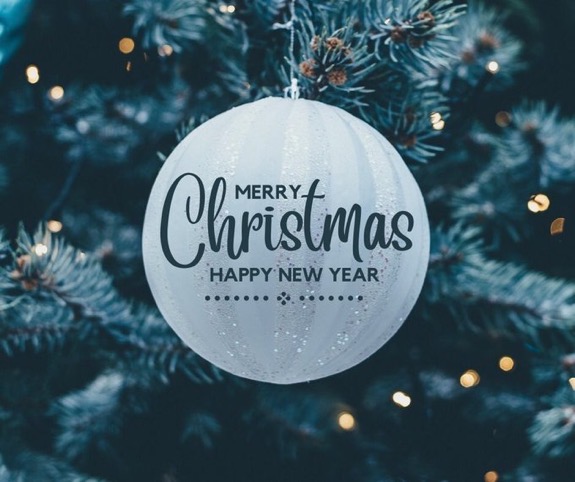 Christmas office opening times
We will be closing from Friday 23rd December 5.30 pm and re opening Tuesday 3rd January 9am .
Just for emergencies only a telephone number is available on our answer machine .
Wishing you all a very Merry Christmas and a Happy healthy new year from all at Cooksleys 
Details

Hits: 408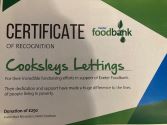 We again this year have chosen to donate to an amazing charity instead of sending out Christmas cards . We have donated £250 to The Exeter Foodbank . Wishing you all a Happy and Healthy Christmas and New Year 
Details

Hits: 429
Exeter positive Exeter's city centre has more green spaces and trees than any other city in the UK, a new independent report has revealed. 🌲🌳 This is the first known study to comparatively define and rank urban centres in Great Britain based on multiple green attributes. The academic research from the University of Sheffield looked at 68 cities in the UK and scored them according to mean greenness, tree canopy cover and percentage green space. Exeter came out on top overall, with the best combined score of all cities. It was the highest ranked city for greenness, the second best city for tree canopy cover and the third best for greenspace coverage
Details

Hits: 419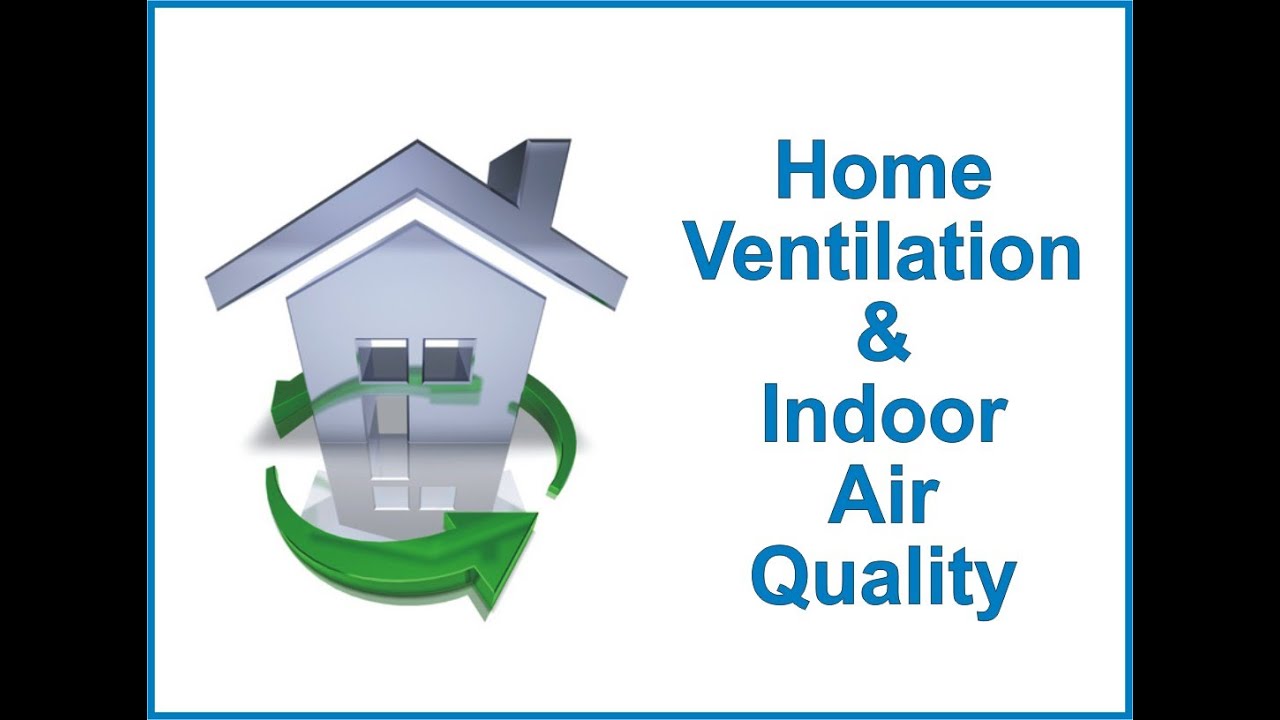 Ventilation as a way to save money
Many people do not think of ventilation when they think of energy-saving measures, although ventilation can indeed make a significant contribution to saving your energy costs. Ventilation ensures clean and dry air in the house, which means the house can be heated faster. This is because dry air is heated faster than humid air. Especially in winter, high humidity arises in the house because we keep the windows closed. High humidity results from cooking and showering, but also from simply breathing and moving around. In addition to high humidity causing mould in the home, it also causes your home to have to use more energy to heat air. When the heating is on, it can also actually cause too low humidity in your home, which is not good for your health.
The easiest ways to reduce condensation in your home is to make sure you have good air circulation in any rooms prone to mould.
This means opening windows, moving furniture away from the walls, and not trying to draft-proof rooms that will trap water, such as the bathroom.
In one night your body and breath emit moisture roughly equivalent to a large glass of water. So leave your bedroom window ajar at night. After waking up, open the windows and curtains to refresh the air inside the room. After 20 minutes, close the windows again to avoid wasting too much energy during the day by having to heat up the now cold room.
Always hang your laundry in a warm place to dry it faster. Be sure to ventilate the room to remove humidity. Also, close the door to this room so that the cold air does not spread throughout the house.
Make sure that the fine dust and humidity from cooking can be removed, for instance by using extractor hoods or kitchen extractor fans.
Don't shower with the bathroom door open, dry the shower after showering and ventilate the bathroom This will ensure that humidity does not linger and has no chance of spreading.
Insulate the loft. This space is often damp and the air inside enters your home through cracks and seams.
Archived blog posts