Blog
Details

Hits: 2234
We'd like to offer huge congratulations to Emma Baldwin who was the recent winner of our Hamper Giveaway from the Ginger Cat Deli in Exminster.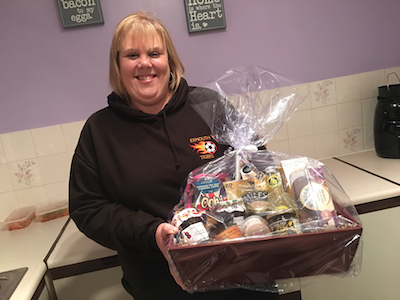 We're actually a little envious of Emma because the hamper contained so many great local foods and we weren't allowed to keep any of them for ourselves (*not to self* - buy more hampers).
Details

Hits: 2667
We read a recent report in the Guardian stating that 'average UK rents' were falling for the first time in six years. Although this is true, the report states that London is the main cause of this drop but Exeter is bucking this trend.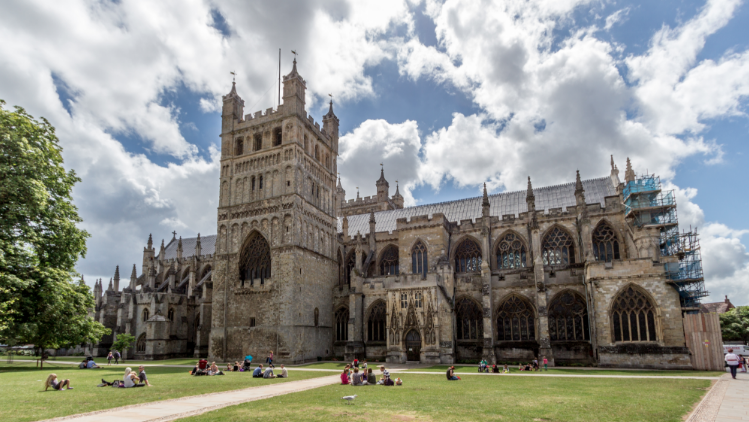 There's an over-supply of property in London and fewer tenants seeking to rent. This will of course lead to landlords having to reconsider the cost of their properties with the average rent falling by 4.3%.
Archived blog posts